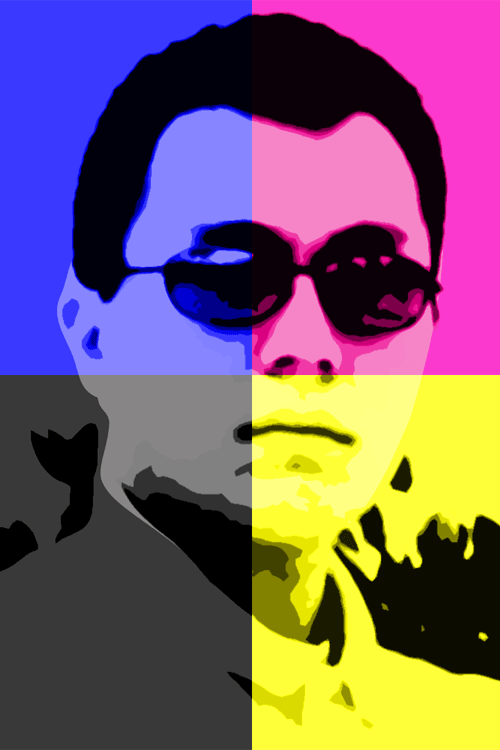 "As someone who has worked in a wide variety of industries, both private and public, I understand the need for the average person to stay ahead in these dynamic, competitive times. Marketing your products or services is something every business needs to do in order to succeed, but usually becomes the last or least considered aspect of any business model. This is where I can help. You work hard to build up your business and run it. The last thing you want to do is figure out ways to design a logo or letterhead for it. Which is why I am more than ready to help you meet your personal marketing needs. The first page was just a small sample of what I have done over the years for various clients. I have earned a Bachelor of Science in Graphic Design at Drexel University in Philadelphia and worked in a variety of different scenarios, spanning from individual freelance work to international positions with a major corporation overseas. I have also served in the U.S. Army for a total of ten years, from which I can bring a warrior and team driven ethos to the table."
"I have resided in Arizona for the last 6 years, and have grown to appreciate the natural beauty the desert landscape has to offer, as well as the diversity of people to meet and places to see."
"I can work flexibly but diligently to meet any of your needs. I thank you for your consideration."